welcome to Assisting Recovery
The Fresh Start You Needed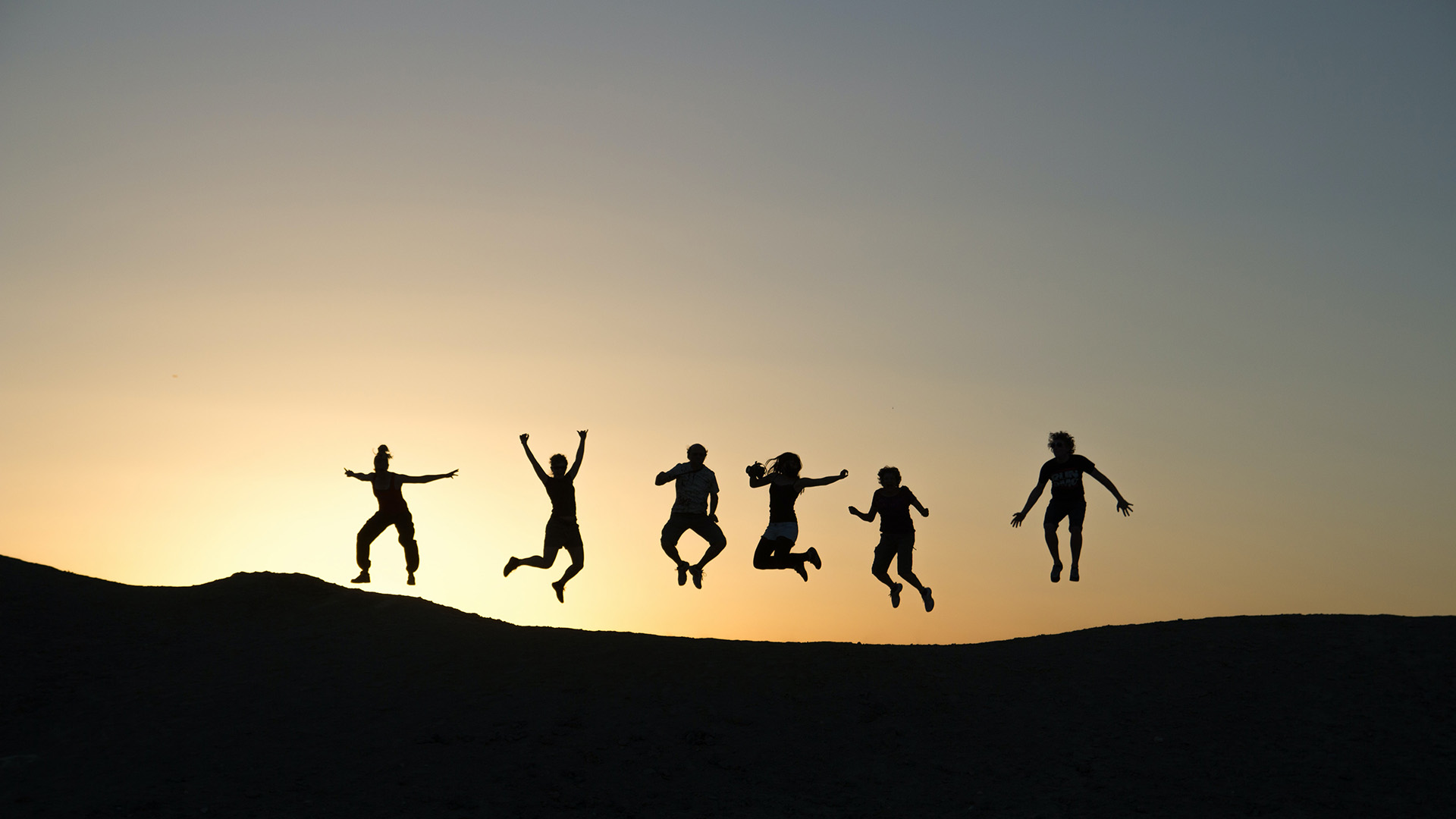 Corporate Office
Fresh Start Housing Corp.'s corporate offices are located in Chelsea, Massachusetts—a city dear to the D'Amico family's hearts. The D'Amicos have long been community leaders in Chelsea, operating several businesses for over three decades. Over this time, the family has witnessed first-hand the transformation of the city and its residents. However, while the city has undergone a significant resurgence, many underserved residents struggle with addiction and mental health. The D'Amico family is committed to extending assistance to their neighbors by providing essential resources to help individuals struggling to acclimate to society to get back on their feet.

Transitional Living Facilities
Fresh Start's inaugural initiative is the D'Amico House, located in Chelsea, Massachusetts. Housed in a renovated YMCA, the D'Amico House features 47 comfortable refurbished bedrooms with private bathrooms, a community kitchen and fitness center with a steam room and sauna, a basketball court, meeting rooms, and recovery services offices. The D'Amico House provides residents with an environment conducive to rehabilitation and recovery, offering a safe space for residents to develop into independent living. The D'Amico House is the first of many initiatives to build as part of the Fresh Start Program.
Your contribution to Fresh Start will enable us to offer high-quality services and clean, comfortable, and safe housing arrangements for the residents at D'Amico House and future locations.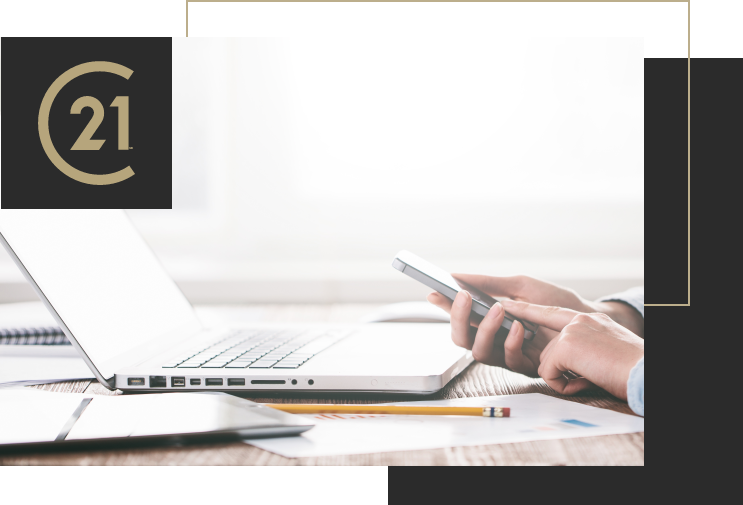 CENTURY 21 North East partners and volunteers with over 100 charitable and community foundations.
Fresh Start Housing Corp is the primary charitable foundation partner of Century 21 North East and Century 21 Integra. Jim D'Amico, CEO of Century 21 North East and Integra, founded the Fresh Start initiative to give back to the recovery community – a pillar of success in Jim's life. Building upon an extensive and distinguished history in real estate, the D'Amico family is devoted to providing housing and rehabilitation services to those in need of a fresh start.
Below you will find a list of just a few of our most recent partnerships and activities. If you are interested in partnering with us, please contact us at 800-844-SOLD.
Fresh Start will offer essential resources and tools to help residents acclimate to daily life and the greater community, including a comfortable living space environment that is conducive to recovery. Recipients are also offered support with substance abuse, child care, employment services, and mental health resources provided through a network of specialists committed to helping residents lead healthy, sustainable lives beyond their time at the facility.
Assistance with job preparation, including resume writing, interview techniques, and search to help residents find a stable work situation.
GED (General Education Development) Program to help residents receive educational certification to broaden work opportunities.
Fully-staffed gym with basketball, boxing, and pool to promote healing through exercise.
Assistance with obtaining a driver's license for mobility.
Rooms provided meetings with parole officers, social workers, and case managers to ensure that residents receive supervision, guidance, and care.
Educational resources and classes on parenting and building healthy family relationships include "How to Be a Better Dad."
Mental health resources including the opportunity for outpatients to visit resident professionals.
Alcoholics Anonymous and Narcotics Anonymous meetings.
Community-based initiatives and peer support.
Our Fight Against Homelessness 
Fresh Start is a non-profit charitable organization under Section 501(c)(3) of the Internal Revenue Code. Donations are tax deductable as allowed by law. We are grateful for the generous support of caring individuals who understand the importance of our mission. Your contribution helps provide access to lifesaving services for those struggling with mental health, substance abuse, and transitioning from incarcerated living—including housing, job training and placement opportunities, mental health counseling, addiction services, and family therapy, peer support, and more.
Housing
Structured and regimed housing for anyone in need.
Short term rental assistance
Spacing for emergency shelter for short term use.
Short term mortgage assistance
We provide guidance in obtaining mortgages for short term use.  
Downpayment assistance
We also help in obtaining the capital needed to fund any venture that any residence might need.
Any agency in need of funding for temporary housing and emergency shelter
Fresh Start Housing Corp. provides a supportive space for residents to live for up to 12 months while transitioning into more permanent housing. Transitional housing programs are not exclusively beneficial to those struggling to meet their basic needs—it is a powerful and essential resource for the greater community. Transitional housing for previously incarcerated individuals who are often released without adequate support or guidance significantly reduces recidivism and promotes successful reentry into daily life. Providing support systems also reduces crime rates by minimizing the need for individuals to succumb to desperate measures to survive.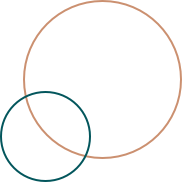 Fresh Start Housing Corp. believes in a holistic approach to the housing challenges experienced by individuals in recovery from drugs and alcohol addiction and prior incarceration. The fundamental objective of the initiative is to provide residents with a safe healing environment and resources to secure housing beyond their time at the transitional facility. We believe that housing is a fundamental human right and offer guidance toward long-term solutions that are a good fit for each individual, including shared living arrangements or single-family homeownership.
Additionally, Fresh Start will provide residents with access to essential services and harm reduction resources to help them remain in recovery and lead sustainable lives following their time at the facility. These services are a crucial component in successful reintegration. The Fresh Start Program offers life-changing practical resources, including job training and placement, mental health counseling, addiction support, family therapy, and peer recovery services provided by specialists and outside agencies dedicated to facilitating growth and empowerment through every step of the transition process.
Additionally, transitional housing facilities provide law enforcement with a place to bring in recipients who require assistance with substance abuse, mental health, and housing so that they may transition from a challenging situation to a positive one. Fresh Start Housing Corp. will exclusively intake individuals referred by local law enforcement officials, including the Commissioner of Probation, Federal Judge, Commissioner of the Local Prison, County Sheriff, and Chief of Probation for the District Court.
Your second chance starts here.
Join our mission. Volunteer, Donate, Advocate. Get Started Today.